Playa WiFi Network is a Free, Secure Public WiFi Network, currently available in Cozumel and Playa del Carmen. We are growing fast and we are currently the largest public WiFI Network in the Quintana Roo region of Mexico.
You can promote your business to the millions of visitors in the region including cruise ship passengers and crew on our WiFi landing pages. Click the links below for examples of where you can advertise and to reserve your space.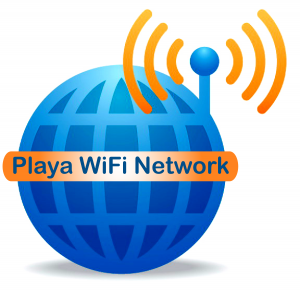 Click to reserve your space for COZUMEL | Haga Clic para reservar su espacio para COZUMEL
Hotspot Locations in Playa del Carmen:
Playa WiFi Network es una Red WiFi Pública Segura y Gratuita, disponible en Cozumel y Playa del Carmen. Estamos creciendo rápidamente y actualmente somos la red WiFI pública más grande de la región de Quintana Roo en México.
Puede promocionar su negocio entre los millones de visitantes de la región, incluidos los pasajeros y la tripulación de los cruceros, en nuestras páginas de destino WiFi. Haga clic en los enlaces anteriores para ver ejemplos de dónde puede anunciarse y para reservar su espacio.